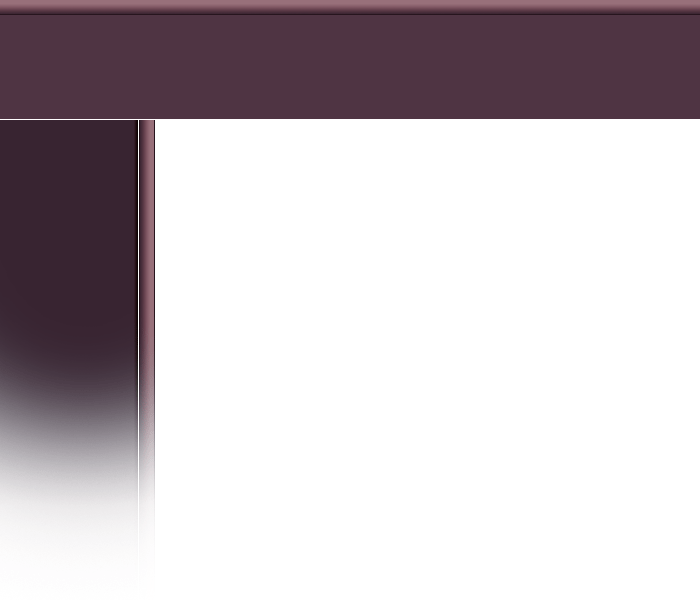 Answering God's Call for New and Living Way
Committies and Responsibilities:
Worship
Communion
Ushers
Flowers
Seasonal Devotions
Sound Systems
Music
Spiritual Growth
Worship Education
Weddings
Memorial Services
Responsibilities:
Funerals
Special Services
104 Weekly Worship Services
Pew Supplies
* Ministry of Worship provides a program of worship and music to Glorify God.

* Enhance worship services which are central to the church's life together.

* Lead members in spiritual growth and renewal.

* Bring worshippers to a greater awareness of the Presence and Glory of God.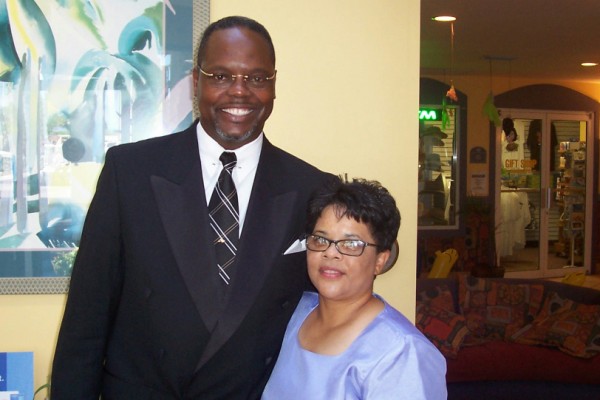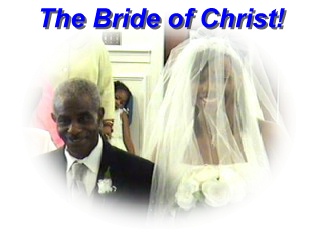 Contact Us:
New and Living Way Apostolic Church Inc.
3315 Highway 19 North
Trenton, S. C. 29847
803 275-5037