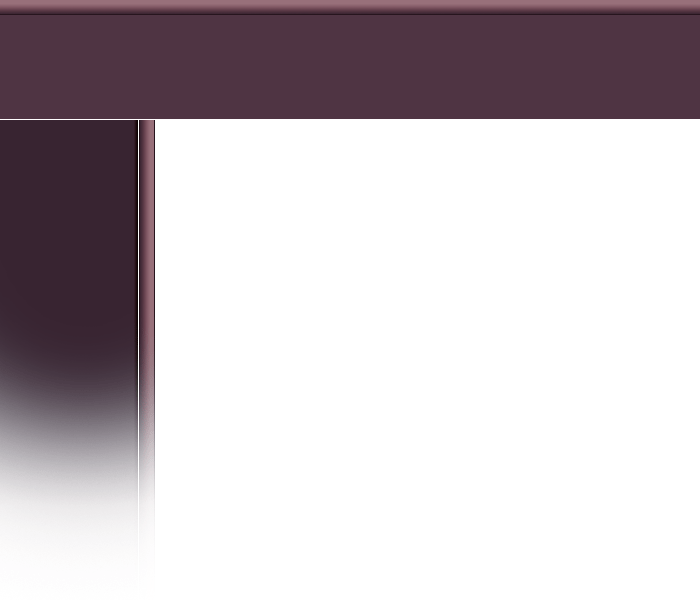 Answering God's Call for New and Living Way
Ministering to those experiencing:
Loss of spouse
Absence of family
Retirement changes
Unemployment
Discouragement
Child sick
Hospitalization or recent Discharge
Divorce
Grief
Serious terminal Illness
Homebound or Alone
Financial Difficulty
Challenges of providing care to seriously ill or aging parents
Questions about God or Faith
Life Struggles
* A confidential ministry that equips laypersons to provide distinctively Christian one on one care to those in our congregation and community. Faithful Mens Ministry are Christians who receive more than 50 hours of training and are committed to expressing Gods care to others. Our Faithful Mens Ministry work together with our pastor to provide loving care for those members of our congregation in need.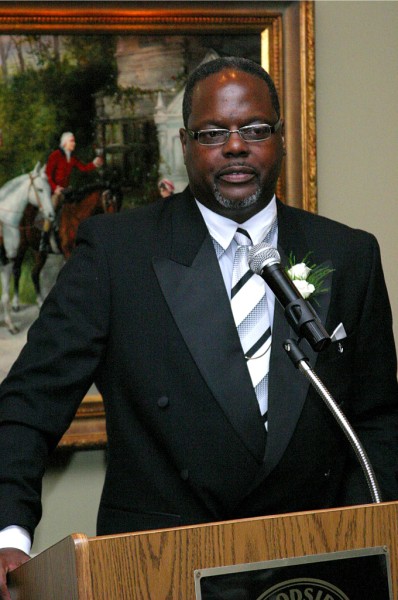 Contact Us:
New and Living Way Apostolic Church Inc.
3315 Highway 19 North
Trenton, S. C. 29847
803 275-5037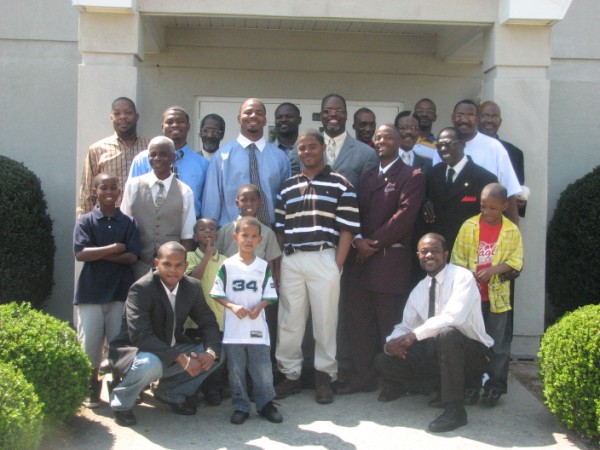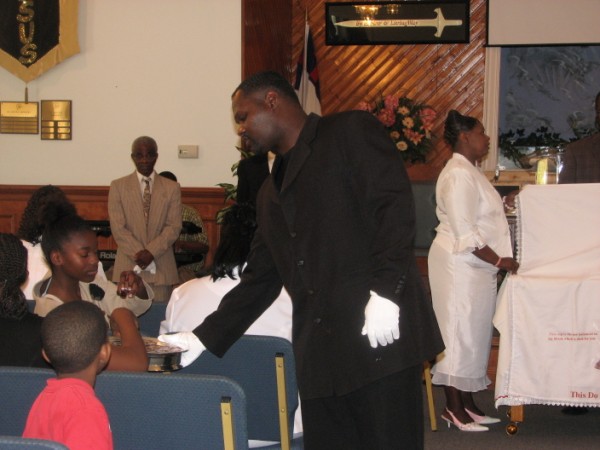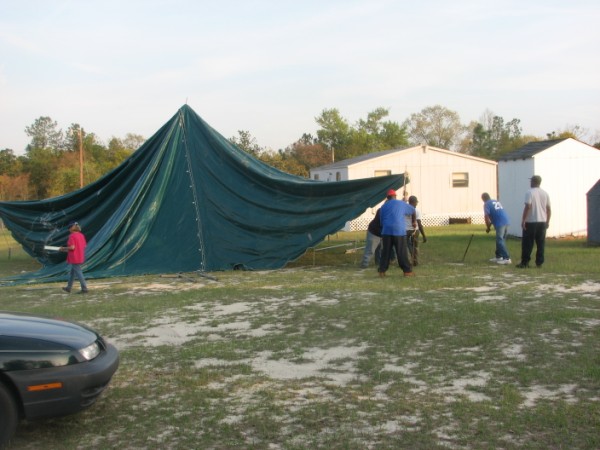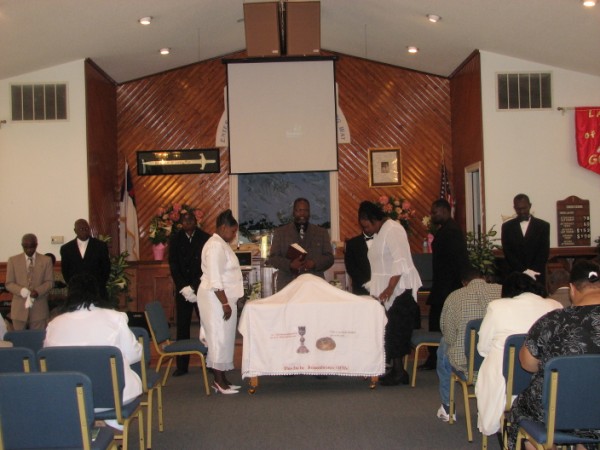 Book Study Topic:
Hand Me Another Brick
By Charles R. Swindoll