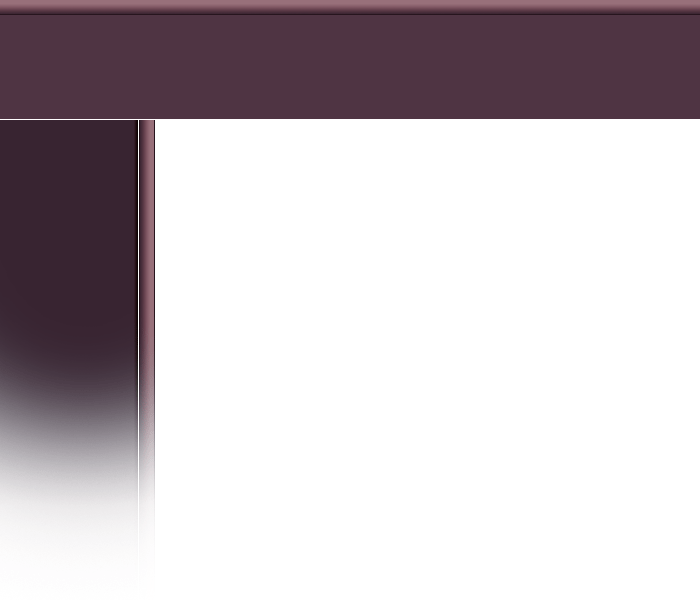 New & Living Way Apostolic Church, Inc.
3315 Highway 19 North
Trenton, South Carolina 29847
Pastor Regional Director
District Elder W R Cue
Evangelist Karen Senior Cue

I was born in Edgefield, South Carolina with two exceptional parents, Dea. Edward Senior and Sis. Thomacina Senior
In 1977, I graduated from Strom Thurmond High School and attended college at University of South Carolina-Aiken majoring at that time in Business Administration. During this time, I met my husband, District Elder William R. Cue, and we were married in July 1978. The very first time I saw him, I knew he was my husband. We received the calling from the Lord in 1981 and became member of Jesus Name Tabernacle under the leadership of Elder & Sis. Gerald Harris. This ministry was started with his family of seven, his aunt, cousin and grandmother, my husband and I.

In November 1981, I was baptized in Jesus Name and received the gift of the Holy Ghost. We worked in this ministry until 1986. In July 1986 my husband and I opened the doors to a new ministry, New & Living Way Apostolic Church, with 12 people in my parentsí living room. The church purchase 20 acres of land in Edgefield County to build a new sanctuary, which also house daycare facilities, and our initial church a small doublewide trailer.

In 1991, I returned to college, majoring in Elementary Education, where I received my degree in 1994. Immediately after graduation I accepted a job at Kelley Edwards Elementary School in Williston, South Carolina. I was selected Teacher of the Year and District Teacher of the years in 1985. August 1996, I accepted a job in Aiken, South Carolina at Millbrook Elementary as a 5th grade teacher. After my children entered high school I transferred to New Ellenton Middle School in 1999and am currently holding this position. I was again selected Teacher of the Year in 2004. I teach 6th grade to students that need a lot of prayer and attention.

My calling as an evangelist is something that I take extremely serious. Through much prayer and conviction, I was ordained in 1997 as an evangelist. Titles are man-made, but the anointing comes from God. My earthly titles are First Lady, Evangelist, Sister, Missionary, Mother and Wife, but the greatest is being a true Christian. My vision is to first follow my Pastor, write children stories that would teach our children moral standards and to become a counselor in the educational world.

My wonderful husband of twenty-eight years has brought me much joy and a happy home. We have two children, Christina M. and William R. Jr., who are both attending college. The Lord has definitely found us highly favored and we give all the praise and honor for what He has done for us.